Main content starts here, tab to start navigating
Live Music Stamford CT
If you're wondering, "where is there any live music near me" then we invite you down to Flinders Lane Restaurant every Thursday night. We host live music from 7:30pm in one of the best CT restaurants!
That's right..... FREE live music, every Thursday, at 7:30pm
Grab a friend, your dancing shoes and reserve your seat for a night of music, food, drink & fun! We offer one of Stamford's best Happy Hours from 4pm - 6pm so you may choose to get in early to secure your table and take advantage before the music starts.
Reservations are encouraged to ensure you're table & please note that tables in the bar area are first come, first served and cannot be reserved.
Scroll down for upcoming gigs
Live Music Thursdays
Thursday March 2nd 7:30pm
Nick di Maria
If you're a fan of Jazz then you're going to love Nick Di Maria & his Quartet! Nick is a trumpeter, composer, podcaster, activist and educator based in New Haven, CT and a friend of Flinders Lane Kitchen & Bar performing with us since we opened the doors in 2017.
A combination of original music and an ever changing array of guest musicians always keeps the crowd of regulars entertained.
If you enjoy a glass of wine with a light snack and music you can hold a conversation to then this is the live music for you.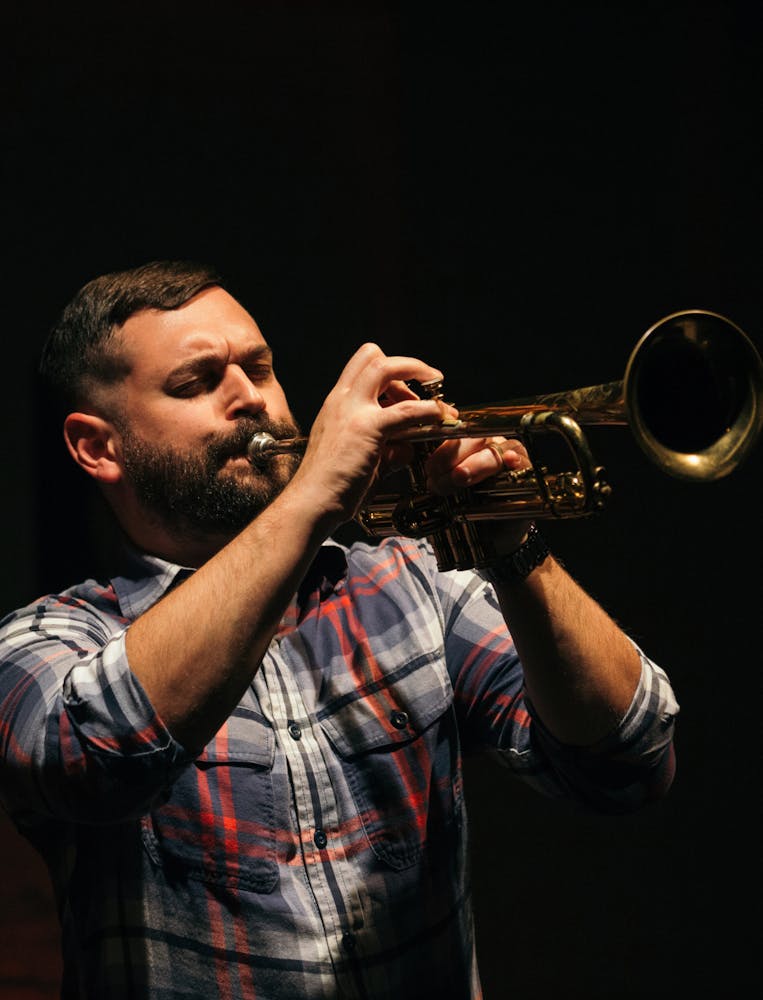 Thursday March 9th
Lug Trio
LUG trio is a Brookyln based leaderless group, featuring Jacob Aviner on guitar, Sean Hannon on bass, and Rintaro Mikami on drums. They play a blend of original music as well as standard repertoire with a modern color palette.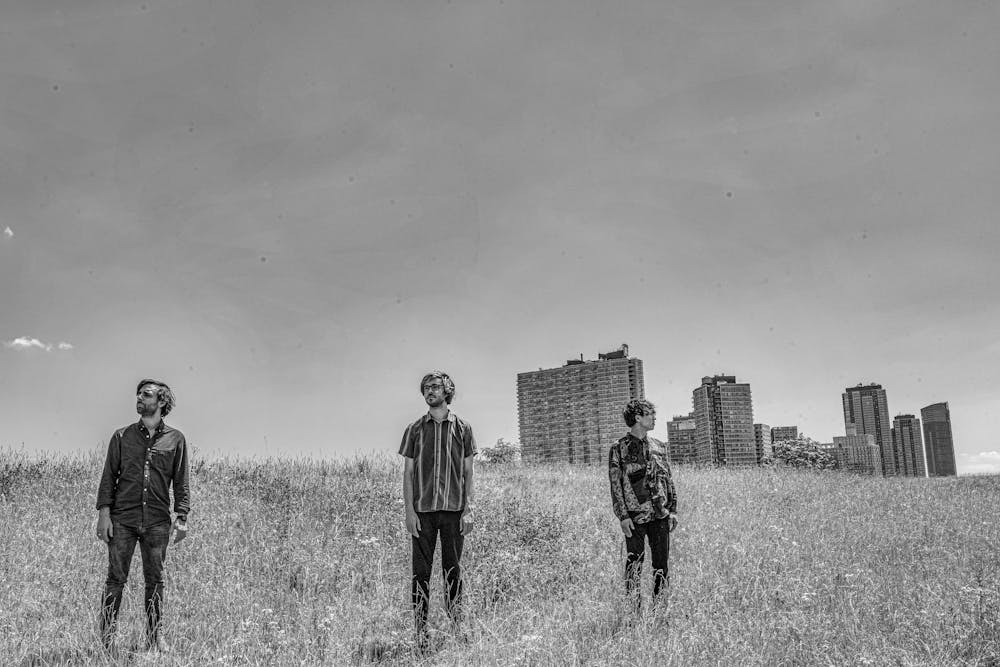 Thursday March 16th
MOJO
Hands down one of the best local acts going around! These guys always bring their A game and create such a fun vibe you can't help but sing along or have a dance. Playing a diverse selection of past and present day pop hits putting their own style on some of the greatest songs of all time. If you ain't moving and grooving to these guys, you ain't alive ;)